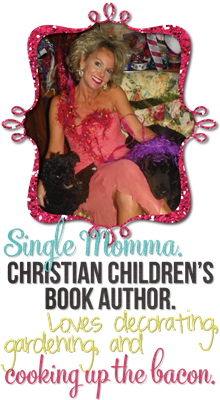 Amanda Todd Tradgey
 I am so frustrated I could scream.  Or…slap somebody upside the head.  Unfortunately, because there seems to be so many kids involved in the Amanda Todd tragedy, I feel that this post is the most reasonable (not to mention legal) action I can take.  Up until thirty minutes ago, I had never heard of Amanda Todd, her bullying, cutting, severe depression, and consequently suicide.  Why would I?
She's a little girl from Canada who at age 13 got involved in some sort of chat rooms. There, she was told she was beautiful, stunning, pretty.  Don't we all want to be called these names?  She met some guy who is now identified by Anonymous as 'some 32 year old pedophile named Kody.'  Kody convinced Amanda to do a live web cam where she flashed her breasts.  He then sent pictures of her to his friends and family. (What friends and family members would actually want to see a 13 year old child is beyond me.)
From then, Kody would return to haunt her with threats of exposing her pictures even more. She was constantly harrased and bullied, the guy even made his own facebook page with her boobs as his profile picture.  He knew her address.  Her family's name and where she went to school.  This pedifile seemed so full of hate to continue to harrass such a young girl.  Maybe all this hate he projected on Amanda was really the discust he felt for himself.  Who knows.
This is what I do know:
Was Amanda right to let naked pictures of herself be put on the computer? No.
Was it ok for other kids to harass her and put such cruel and hateful things up on facebook for the entire world to see?  No.
Even if she did sleep around?  Does that make it ok?  No.
I told both my children this morning that in life, bad things will happen.  You will make mistakes.  Honestly, don't we all flub the dub? What I wish is this: if Amanda Todd would have just held on and let her heart heal from all this then she could have been a hero.
How?
Amanda could have turned her misery into her ministry.  She could have traveled from school to school and spoken to other sixth, seventh and eighth graders and told them her story.  She could have been an inspiration to all of the world and a role model to any girls who even think about making this terrible mistake.
Need an example?
http://www.youtube.com/watch?v=8xUVUNtuUr4
This is the story of Ashley Smith and what she did with her mistakes.
http://www.youtube.com/watch?v=ej7afkypUsc
This is the story of Amanda Todd.
🙁
Let all of our misery become our ministry.  No telling how many lives we can touch….